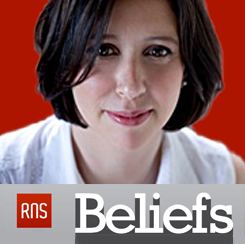 Drawing Millennials to Faith: With Naomi Schaefer Riley
Sep 15th, 2019 by Beliefs
Tracking the path of religion through childhood, relationship, and parenting. 
Naomi Schaefer Riley is a resident fellow at the American Enterprise Institute focusing on issues regarding child welfare, as well as a senior fellow at the Independent Women's Forum. She also writes about parenting, higher education, religion, philanthropy and culture.  
Naomi and I met to look back across her work and research to explore the relationship between children, partners, and religion. 
Share
|
Download