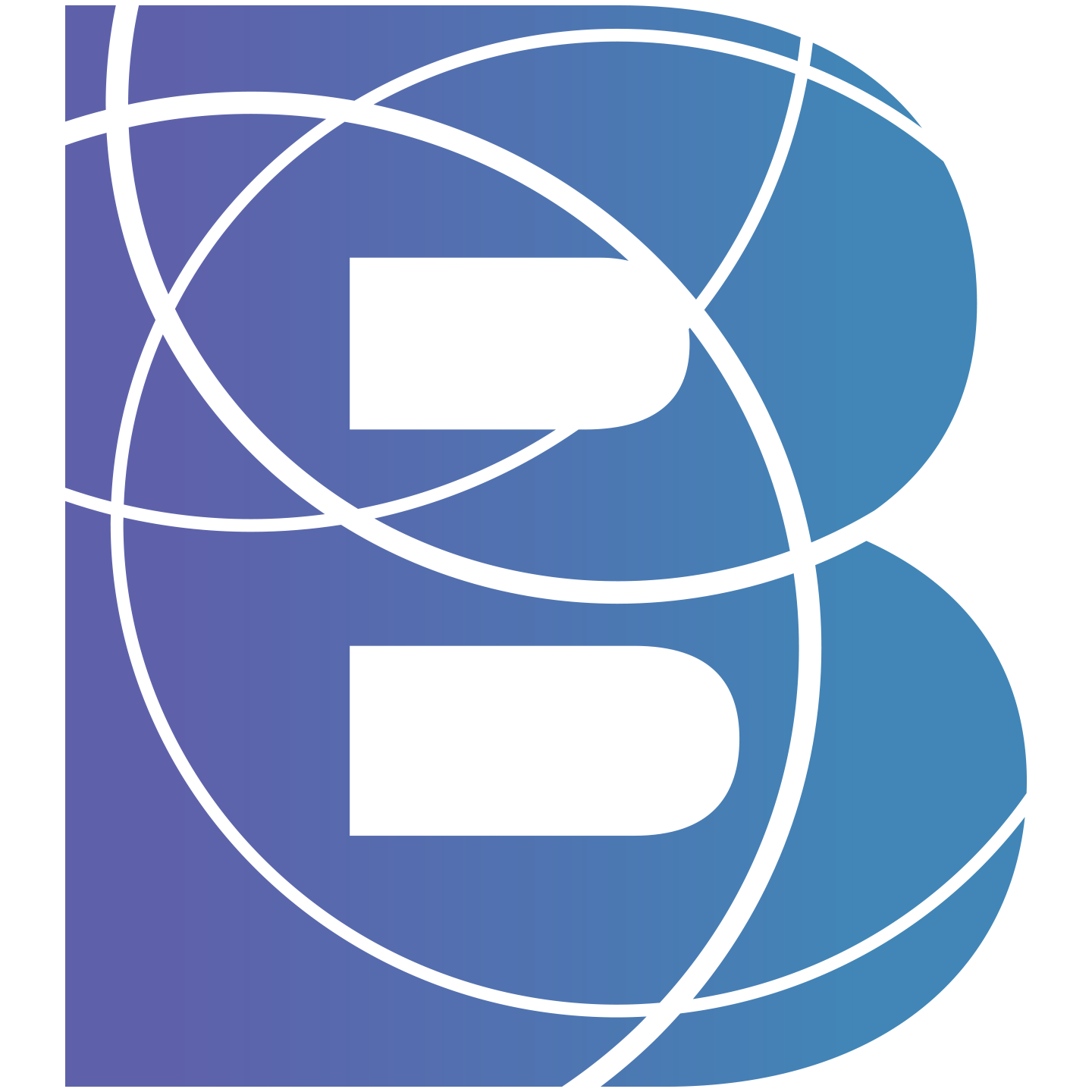 Beliefs - A podcast from Religion News Service and Fordham University
Dec 1st, 2018 by Beliefs
We are proud to announce our new podcast on the news of religion, faith, and ethics from Religion News Service and Fordham University!
Join us for conversations each week with newsmakers and journalists covering modern faith across the globe, hosted by Dr. William Baker.
Have a listen, and let us know what you'd like to hear on the show! Subscribe on Podbean, follow us on Facebook, Twitter and Instagram, and visit us at religionnews.com/beliefs!
Share
|
Download